Mirco's

favorite sites r: ........




.....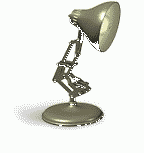 © Pixar Animation Studios





by * the GREAT POV-Team *
*** THE RAYTRACER ***



by * Lutz+Kretzschmar *
THE BEST POV-Modeler. Great improvements in the 3.x version !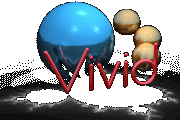 by * Stephen B. Coy *
VIVID Just the FASTer Raytracer in the Universe !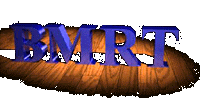 by * Larry Gritz * NOW NOT AVAILABLE :(
BMRT is a POWERFUL Rendering Tools which adhere to the RenderMan® standard.



by * Robert McNeel *
Rhino3D is one of the BEST NURBS modeling for Windows.


by * Mike Clifton *
sPatch is a & FREE spline-based modeling tool for Windows.
now evolved in the GREAT-EASY-POWERFUL HAMAPATCH !!!




by * Denis Olivier *
Povlab is a VERY GOOD and now FREE modeler for POVRAY.





...3D Computer Graphics Companies



Thanks to 3DCafe for supporting and archiving our 3DS models!




Viewpoint!








Thanks to OKINO for using some of our 3DS models for NuGraf test !




Thanks to ProProGroup to give us a registered copy of bCAD 3 and a personal Gallery on Their site !!!




...3D Computer Graphics Galleries & Magazine



There U can find lots of GREAT 3D works.






Thanks to * Ikkie and Shoji * for exhibiting lots of our rendering in Their pages!




Thanks to my FRIEND * Gena Obukhov * for HIS GREAT sources files :))



A VERY GOOD 3D magazine.





Powered by Intel ®